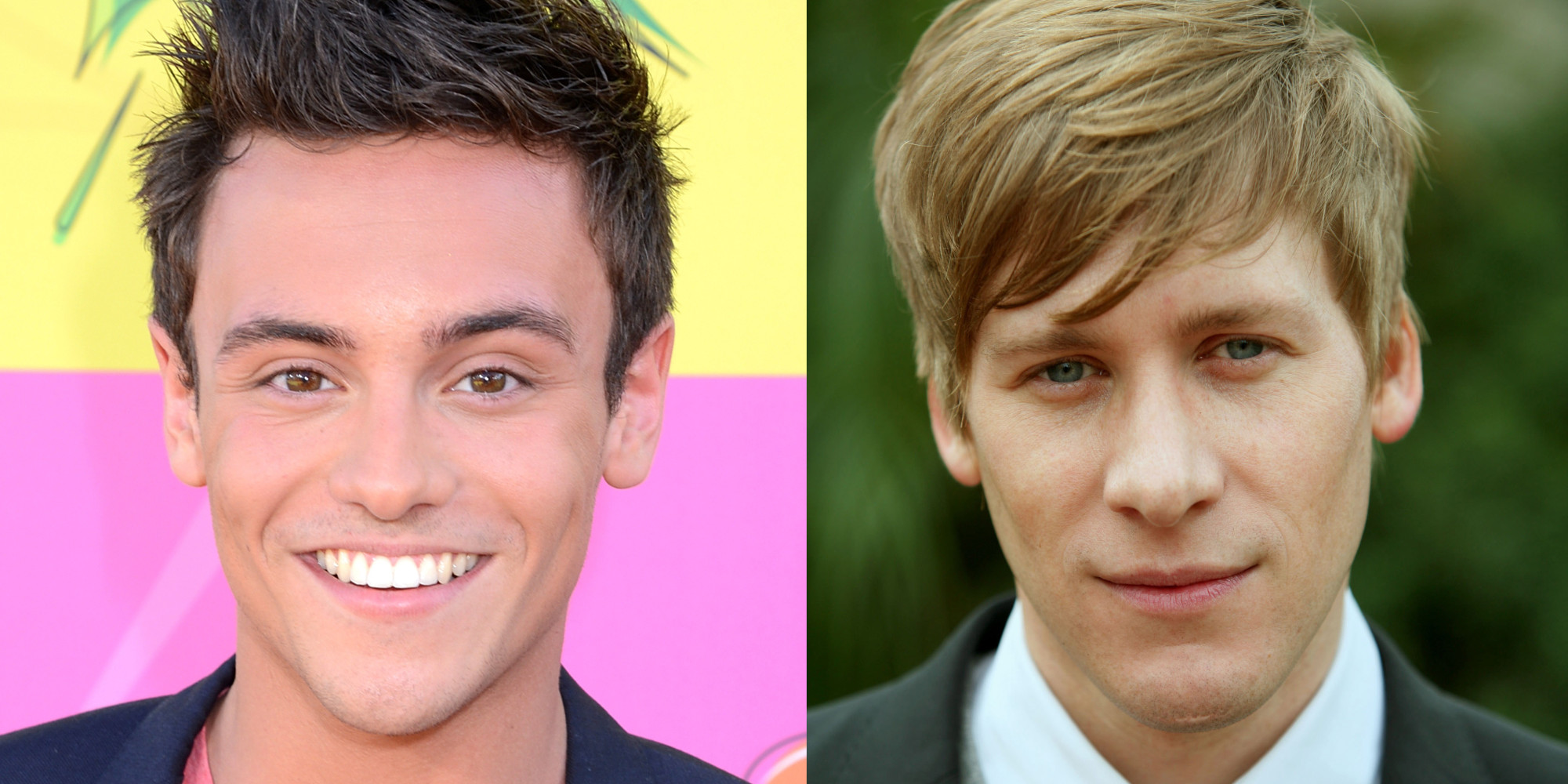 When a popular tabloid gossip show reported that a young studly swimmer (Tom Daly) confided that he was dating a much older man (a high-profile talent involved with the film MILK by the name of Dustin Lance) it begged a question in the newsroom.
"Isn't the guy kind of like a Cougar who stalks down young male prey," one puzzled cub reporter wondered aloud on the titillating broadcast, in so many words.
In my day, we called the aging letches "Chicken Hawks", folks.
Or, for obvious reasons, "Sugar Daddies".
The oldest profession is still alive and well on the planet, after all!
And, how was your day?